Unlock The Magic & Joy Of Life From Within
Personalized intuitive coaching and experiences to access the deep inner wisdom and peace within so you can live with more more flow, joy and alignment in your everyday life
Everything you're seeking
can be found within

We all have a deeper part of us filled with wisdom & personal guidance that allows us to access an entirely new realm of peace, freedom and possibility.
This space is here to help you access this part of you (also known as your intuition or inner voice) and release anything that may be blocking it so you can live with more joy, clarity and peace in your everyday life. Come as you are. Emerge new.
Welcome! I'm happy you're here.
Slip Into A State Of Serenity

Download this free deep healing meditation to journey into a deep state of inner peace and relaxation.
Download Now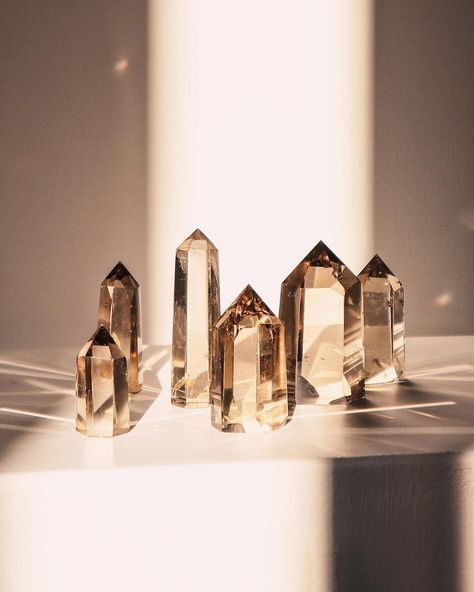 Heidi Frye
Ever since our inner voice session, it's crazy, I just feel so much lighter, so different. So much of that negative energy and emotion is gone.
Susan Wallace
I'm 180 degrees different than I was when I first talked to Madison; I'm living my best life.
Julie Bouche
Working with Madison is like a long, beautiful inhale after not being able to breathe.
Talia Startsman
Working with Madison has been one of the best decisions of my life.
I'm happy to connect with you before you book a session or package to guide you through the different journeys available so you can choose the best experience for you. To speak with me, you can book a free alignment call below.

About Madison
Madison Arnholt is an Intuitive Life Coach and Meditation Guide with 8+ years of personal experience and training. She's worked with clients all over the world and companies including Facebook, LinkedIn and Accenture to help them live with more joy, clarity and calm.


Read More